Campsite near the Cévennes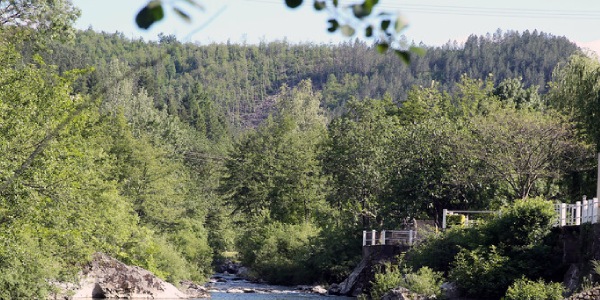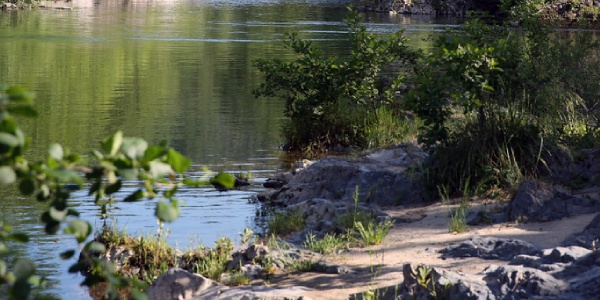 Visit the Cevennes
Spacious territory with a strong identity, the Cévennes include a rich and diverse heritage. Discover temples, churches, cathedrals and memorials.
Enjoy of a Cévennes landscape There are many castles to visit (Soustelle, Lézan, Anduze…).
Walk between dolmens, Roman remains and chestnut groves. The Cévennes also have some unmissable towns to visit, such as Pont-de-Montvert-Sud-Mont-Lozère and Florac in the Cévennes National Park, Vézénobre and Sauve in the Gard, or Anduze (the "gateway to the Cévennes") and Saint-Jean-du-Gard.
Places to visit in the Cevennes
Cévennes National Park. Classified by Unesco, its authentic preserved landscapes extend over part of the Lozère and Gard regions.

Pises Observatory. In the immediate vicinity of the Pises lake at an altitude of 1,300 metres, observe the stars with an astronomical telescope.

Mont Aigoual. The highest point in the Gard region at 1,500 metres, it offers spectacular views and includes the weather museum.

A steam train journey between Saint-Jean-du-Gard and Anduze, to see breathtaking landscapes.

Causse Méjean. This limestone plateau is a Unesco World Heritage Site. You will find wild horses of Przewalski.
Campsite at 51 km from the Cevennes
Campsite near the Cevennes, you can settle down for the holidays at Fou du Roi, which offers pitches, a variety of accommodation, a swimming pool, but also numerous services and entertainment in summer.
In less than an hour's drive, get to the Cévennes, about fifty kilometres from our campsite in Lansargues.
Make yourself comfortable in our open-air hotel and set off with peace of mind to discover the jewels of the Cevennes heritage, from its natural riches to its historical and cultural treasures.
For a successful family holiday, join our campsite near the Cévennes just waiting for you to come!
places to visit near the campsite